Looking To Start Your Very Own Drone Business?
Join one of the largest and fastest growing industries around the world with the help of being backed by Australia's most innovative Drone Training organisation.
Leverage Superior Industry Knowledge
Our team is highly motivated & knowledgeable in the drone industry & look forward to welcoming you to the exciting world of drones.
Profit From A $180B+ Economic Market
According to Price Waterhouse Coopers, the Global assessable drone market will be $180B AUD by 2020.
Jump Start Your Businesses Reputation
Change to Global Drone Solutions is trusted by a broad range of tier one blue chip clients, be part of the team.
As early as 2013, drones had started to revolutionise photography, videography, image capture and flight, from Movie blockbusters to real estate and weddings, mining, construction asset inspections and even aerial 3D mapping. Drones can capture stunning 4k photos, videos and data that weren't possible before, giving endusers a unique perspective and powerful imaging data to utilise in their respective businesses.
Given the growth predictions in the coming years, now is the ideal time to get involved in this massive industry and build a flexible, scalable business around drone pilot training. Remember as the price of industrial grade drones and quality sensors continue to reduce, there is a growing number of industries using drones, the need for qualified drone pilots is increasing and it will continue to be a qualification in high demand.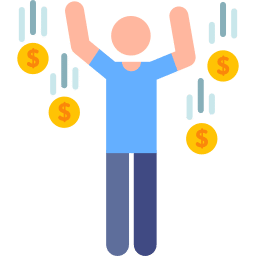 Justin Ducas
"I would like to thank Mahmood and all the staff at Global Drone Solutions for the excellent RePL course I recently attended. The facilities and location are fantastic I would highly recommend this to anyone thinking about getting involved with Drones and aviation regards..."
Simon Collins
"Can't thank everyone enough who helped us get our RePL. Vanessa, Andrew and Jakob, you were all so helpful and knowledgeable on all things to do with laws, rules and drones. Would recommend this course to anyone. From a hobby drone pilot to a future professional..."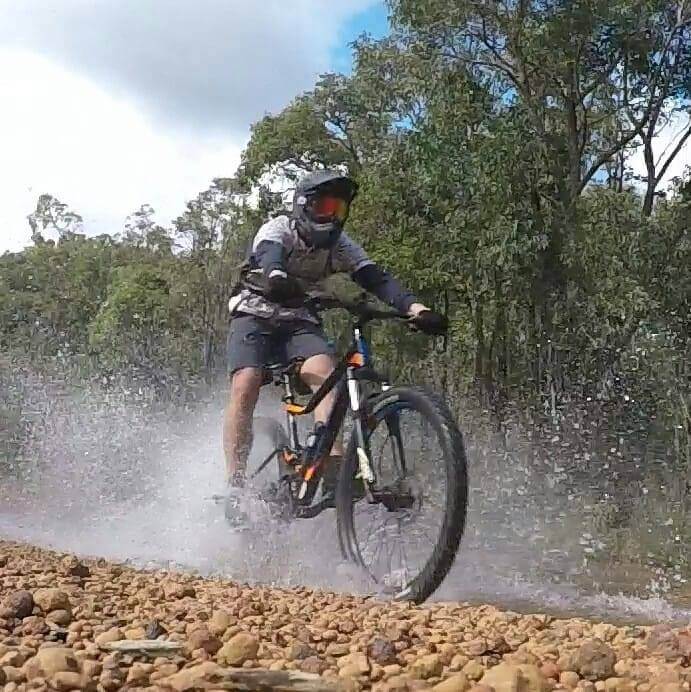 Elijah Haensel
"Just completed my RePL, through Global Drone Solutions. Great experience! I highly recommend it and the in class was really good as the location is great and you learn heaps of stuff that is not even it the course, from both instructors and class members. You also gain invaluable..."
Bede Anderson
"Last week I finished my RePL course with Global Drone Solutions. I am very happy with the result and the confidants I have gained from the skills, knowledge and guidance from their excellent lecturers and pilots. It was a great balance of flying time and theory. Coupled with meeting a..."
Stach Rogalski
"The team at GDS - Mahmood, Vanessa, Jacob and last but not least, Andrew, and Dee! 🙂 were very professional and very thorough and helpful! An amazing team I have had the privilege of learning from. Highly rate and recommend Global Drone Solutions to anyone that is..."
Chris Pepena
"Hi Mahmoud, many thanks for providing an exceptionally professional course I found it to be incredibly informative and I have gained valuable knowledge & confidence.I will certainly keep in contact my friend and once again extremely grateful for helping me to attain my RePL licence..."